See our projects. Our organization specializes in incubating startups and helping commercialize new ideas.
If you have an innovative, compelling and feasible idea, you can turn to our organization.
We can provide support in developing the idea, finding investors and marketing the product. You can also enjoy additional benefits such as access to specialized resources and knowledge and the opportunity to collaborate with experienced entrepreneurs.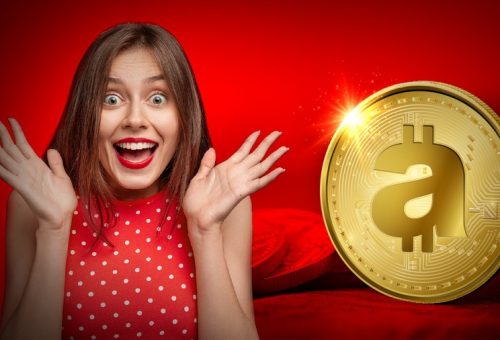 Antarctic Token is transparent and global and aim to make a real difference  in the fight to combat climate change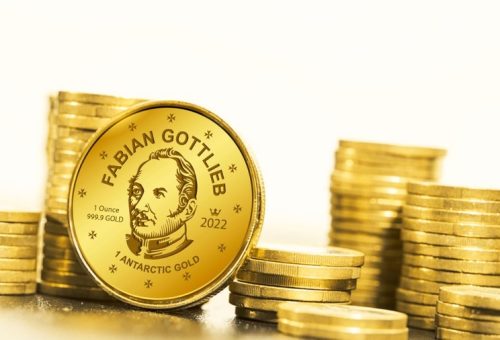 Antarctic Gold is an intelligent way to store value, diversify your wealth,invest in gold and speculate in numismatics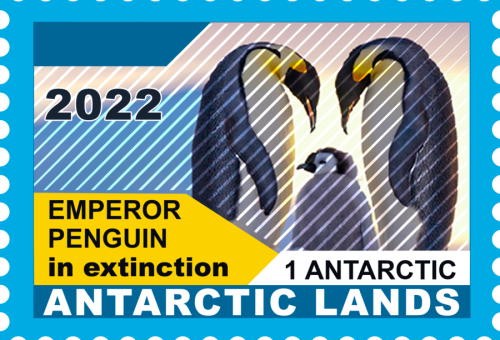 NFT postage stamps: it is  a numismatic series of postage stamps, that are susceptible to revaluation over time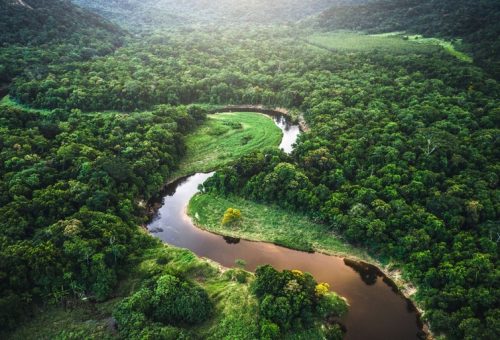 Amazon Botany Lab: There are 2100 hectares of Amazon rainforest available for medicinal plants of the Amazon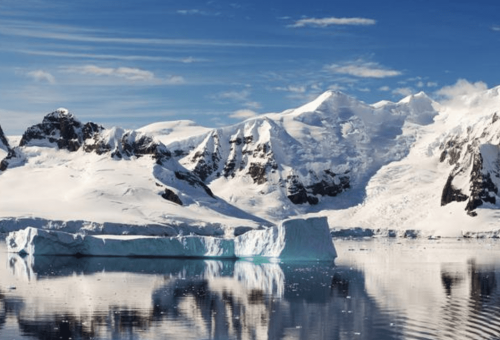 Submit your Project: do you have a compelling and viable innovation that you want to launch in the market?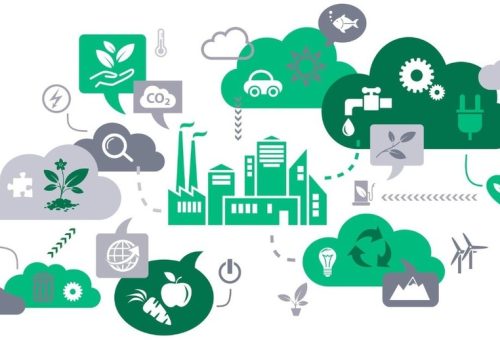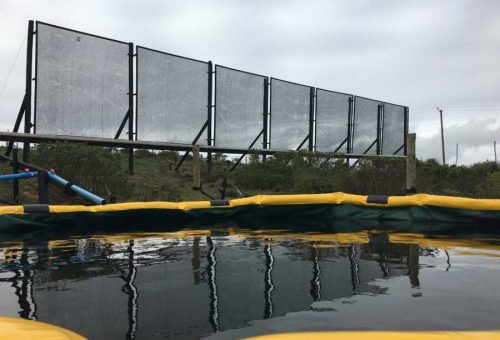 Fog catcher: Fog catchers can be the solution to water access that is a serious problem in many regions of the world