Antarctic AAL Token Pre-Sale Has Started
Have you reserved your tokens yet?
Together we can prevent Antarctica against the threats of climate change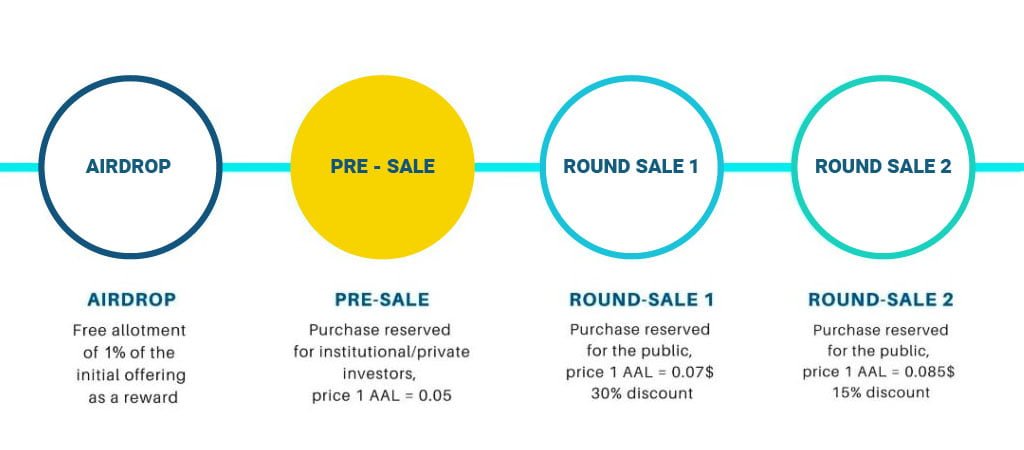 Make a Difference. Make a Profit.
The Antarctic AAL token presell is officially LIVE. Buy your Antarctic AAL BEP20 tokens NOW and help us save Antarctica from the threat of climate change.
While most of us aren't visibly affected, the manmade climate crisis is the biggest threat to Planet Earth right now. Between intense droughts, heat waves, storms, rising sea levels, and melting glaciers, climate change is only getting worse – and the polar regions are the worst affected.
While Antarctica's air temperature increases of 3°C might seem small, it's 5x the mean rate of global warming according to the Intergovernmental Panel on Climate Change (IPCC). And the repercussions are TRAGIC. Penguins, and countless other sea critters are literally losing their homes.
The only way to combat climate change is to tackle the source – and to do that, we NEED to accelerate the development of carbon-neutral devices, renewable energy, and more sustainable green activities which can also give us a good return.
And that's where the AAL token comes in.
Why the AAL sustainable green activities token?
The Antarctic AAL token is good for you, the economy, and the planet. First, this BEP20 token operates on the Binance Smart Chain (BSC) on the Ethereum network, and is:
Based on Blockchain technology
100% decentralized, open-source, and secure
Transparent, open, and global
Non-inflationary with fast, cheap transactions
Resistant to censorship and manipulation by traditional financial institutions
Second, we're using the power of crypto and the Blockchain to make a real difference where it matters most – in the fight to combat climate change. AAL is a global project launched by the Antarctic Lands Organization (ALO), designed to support and develop sustainable green activities that protect the only planet we have to call home.
Think Fast – Supply is Limited
Climate change is getting worse by the second, meaning there's no time to lose. AAL climate change token supply is capped at 250,000,000, at a launch price of 0.1 USDT.
Buy Now Your Coins with 50% DISCOUNT!
No one could have known that buying $10 in Bitcoin a decade ago would have produced around $20 MILLION today. AAL is well on its way to becoming the next STAR on the crypto stage, so don't delay. Act TODAY and buy your coins. Who knows what they'll be worth in a decade's time?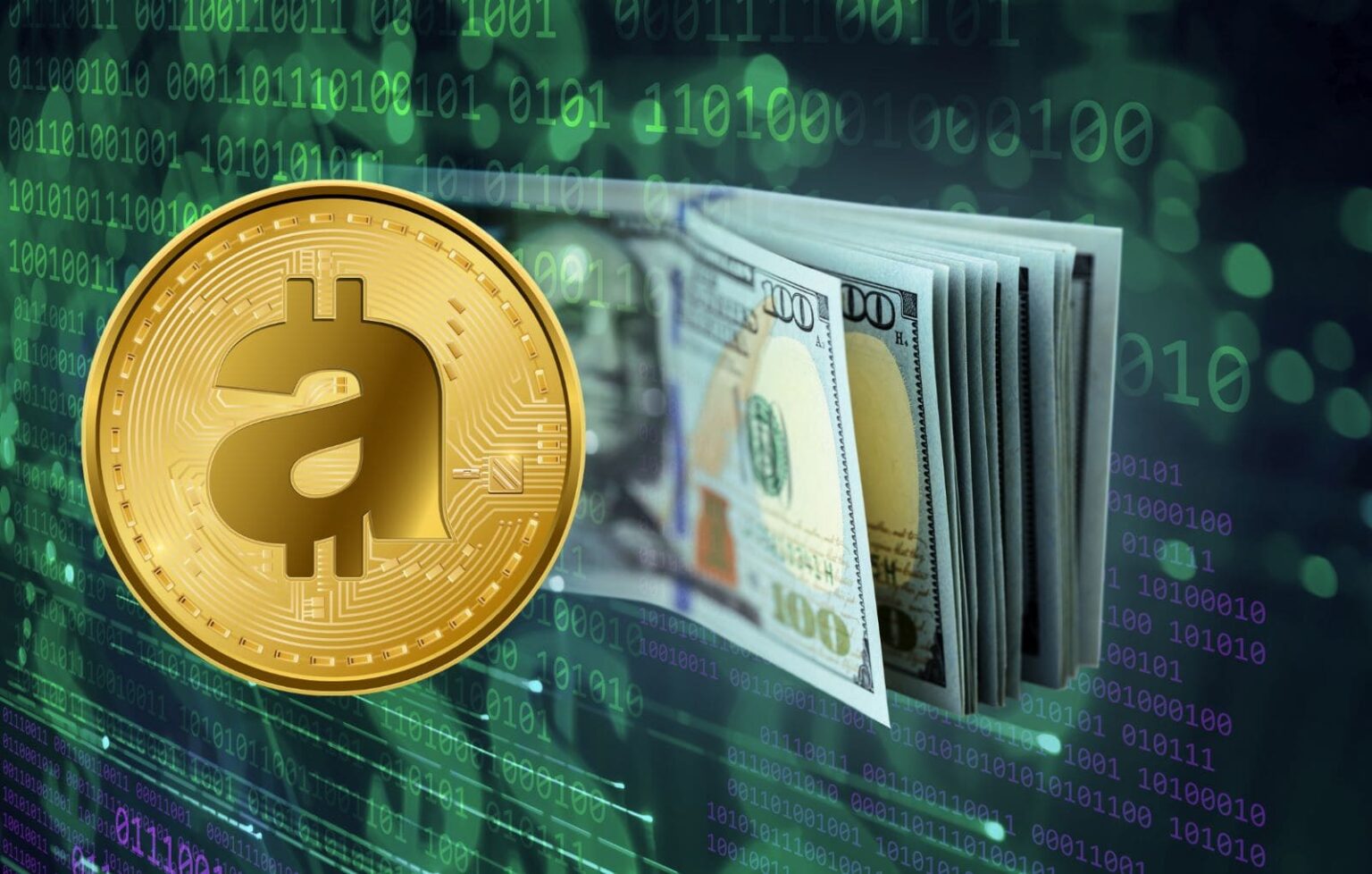 Reserve your Antarctic Token Now!
The Antarctic Token AAL in a nutshell....
AAL is a global project of the Antarctic Lands Organization (ALO) that aims to use cryptocurrencies and blockchain to support and develop green activities and environmental protection.
The distribution of the AAL token will take place in several phases:
Airdrop – Free allocation of 1% of the initial offering as a reward.
Presale – Purchase reserved for institutional/private investors (1 AAL = $0.05, minimum $5,000).
Sale Round 1 – Reserved for the public (1 AAL at $0.07, 30% discount)
Sale Round 2 – Reserved for the public (1 AAL at $0.085, 15% discount)
If you had been given $10 worth of Bitcoin, in 2010, today despite the market crash due to the world financial situation, you would have about $20 million!
Play Your Part in Protecting the Environment
By reserving your Antarctic AAL Token today, you can play an active role in saving Antarctica from becoming a victim of environmental tragedies. Also, you will contribute to our eco-sustainable and profitable projects. Our business model, in participation with eco-sustainable startup, uses blockchain and cryptocurrencies to promote the growth of green business and environmental protection.reserving
Frequently Asked Questions about Antarctic Token
Antarctic Token (AAL) last videos