Antarctic AAL Token Airdrop Has Started
Have You Claimed Your Coins Yet?
Claim your 100 free Antarctic tokens before the airdrop deadline
Together we can prevent Antarctica against the threats of climate change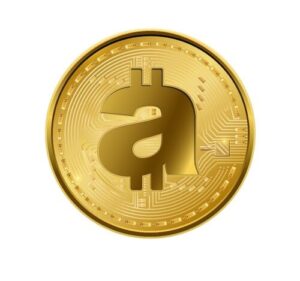 Claim your 100 free Antarctic Token Now!
Blockchain technology to secure a modern, decentralized, transparent, open, and global currency
Non-inflationary currency that is resistant to censorship and manipulation by centralised financial institutions
BEP20 token operating on the Binance Smart Chain (BSC) with desirable features of the Ethereum network (global usage, open source, transparency, and transaction security)
Significant advantages in terms of transaction costs and scalability (fast and cheap transactions)
Total supply 250.000.000; launch date price 0.1 USDT
During the airdrop we are giving away 2,500,000 tokens divided into 100 tokens per participant.
The Antarctic Token AAL in a nutshell....
AAL is a global project of the Antarctic Lands Organization (ALO) that aims to use cryptocurrencies and blockchain to support and develop green activities and environmental protection.
The distribution of the AAL token will take place in several phases:
Airdrop – Free allocation of 1% of the initial offering as a reward.
Presale – Purchase reserved for institutional/private investors (1 AAL = $0.05, minimum $5,000).
Sale Round 1 – Reserved for the public (1 AAL at $0.07, 30% discount)
Sale Round 2 – Reserved for the public (1 AAL at $0.085, 15% discount)
Remember, there's only a limited quota of free AAL tokens
So, hurry up! Connect your MetaMask to claim 100 AAL for free!
If you had been given $10 worth of Bitcoin, in 2010, today despite the market crash due to the world financial situation, you would have about $20 million!
Play Your Part in Protecting the Environment
By claiming your Antarctic AAL Token today, you can play an active role in saving Antarctica from becoming a victim of environmental tragedies. Also, you will contribute to our eco-sustainable and profitable projects. Our business model, in participation with eco-sustainable startup, uses blockchain and cryptocurrencies to promote the growth of green business and environmental protection.
Frequently Asked Questions about Antarctic Token
Antarctic Token (AAL) last videos