The Prince of West Antarctic's government program after his abdication as regent of Antarcticland
The Prince of West Antarctic's government program was announced recently and features big news.
His Highness Giovanni Caporaso Gottlieb holds the titles of Prince of West Antarctic, Regent Emeritus of Antarcticland, 42nd Grand Master Emeritus of the Sovereign Order of the Knights of Ice (now SOSJJ) and Secretary General of the Unrepresented Nations (UUN).
The current head of Gottlieb House was born in Italy on April 8, 1960. He is the son of Italian economist Mario Caporaso and Princess Francesca Gottlieb, born in Graz, Austria, in the state of Steiermark. The princess, of the house Gottlieb of Prussia, became a naturalized Italian citizen during Fascism, to escape persecution by the Gestapo.
Prince John spent his childhood in Genoa, then in Rome (Italy) and Barcelona (Spain). After a few years in Asia and the Middle East to complete his studies, he moved to Panama (Republic of Panama). He has lived in Santo Domingo (Dominican Republic), Havana (Cuba), Fortaleza (Brazil) and Margarita Island (Venezuela).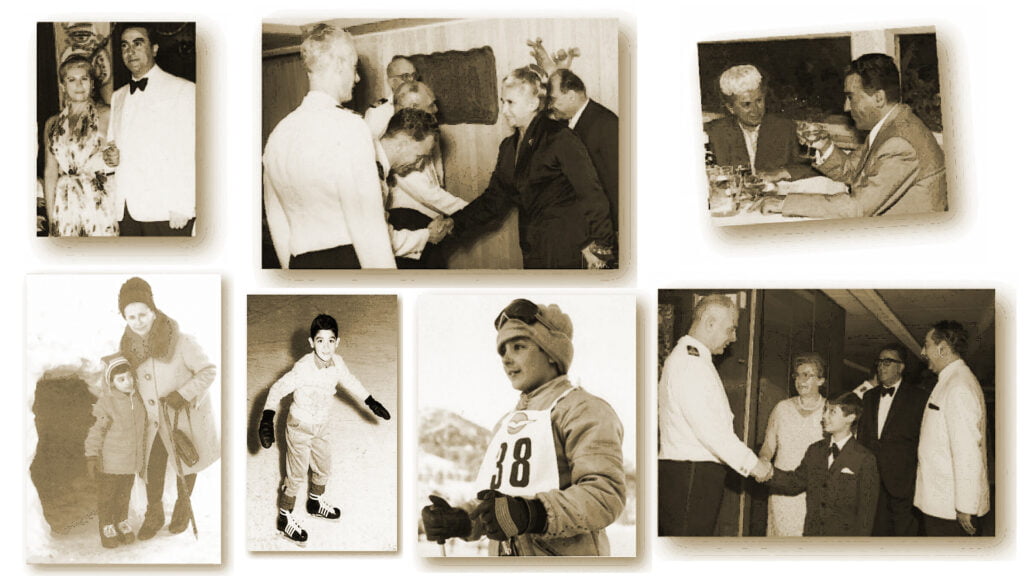 Prince Giovanni has inherited a broken territory and a Sovereign Order of Knights on the verge of extinction
In light of the new world context, the existence of a secret society is an anachronism. The Prince and Grand Master released the Knights of Ice from the vow of secrecy that had become an obstacle to the operation of the Order itself. This act gave his successor Grand Master and current Prince Regent of Antarcticland, the ability to finally reorganize the Order.
As Regent of Antarcticland (2005-2012), Prince John gave a new impetus to the State and invited citizens to register in the civil registry. This was because the old archives had been destroyed.
In the course of nearly two centuries since the founding of the state of Antarcticland by Fabian Gottlieb, the Order of Knights, being bound to secrecy, lost control of much of the territory due to internal issues. Mostly, due to the short periods of regency of the Grand Masters. Not to mention the enormous difficulties of protecting such a vast and inhospitable territory.
All this is compounded by the territorial claims of other nations.
West Antarctic government program encapsulates ambitious project
Today, the territorial integrity of Antarctica is under the protection of a new government. Currently, the response to the application for recognition submitted to the United Nations is still pending. This was notified to the Secretary General of the United Nations by H.H. John Gottlieb through the New York Supreme Court on October 12, 2007
The Prince of West Antarctic, in his government program, contemplates the possibility of developing studies to promote the sustainable living conditions of Antarctica. Antarctica. It may seem surprising, but in recent times there is a lot of talk about colonizing space and other inhospitable planets. So, why can't we find a sustainable way to make the Antarctic continent habitable?